Care Port Counseling is a nonprofit corporation providing online counseling and other mental health resources for those who may not have access to counseling due to working abroad. Through the gifts of generous supporters, Care Port offers counseling at reduced rates for those who qualify through serving abroad in some capacity. Counseling is provided by Lynn Paulsen, a Licensed Professional Counselor with over 20 years experience living and working overseas.
If you would like to contribute to providing counseling for someone working overseas, visit our Donations page.
Care Port has a wonderful Board of Directors who provide direction and support to the ongoing work of the organization. Read on for more information about these wonderful people.
Board of Directors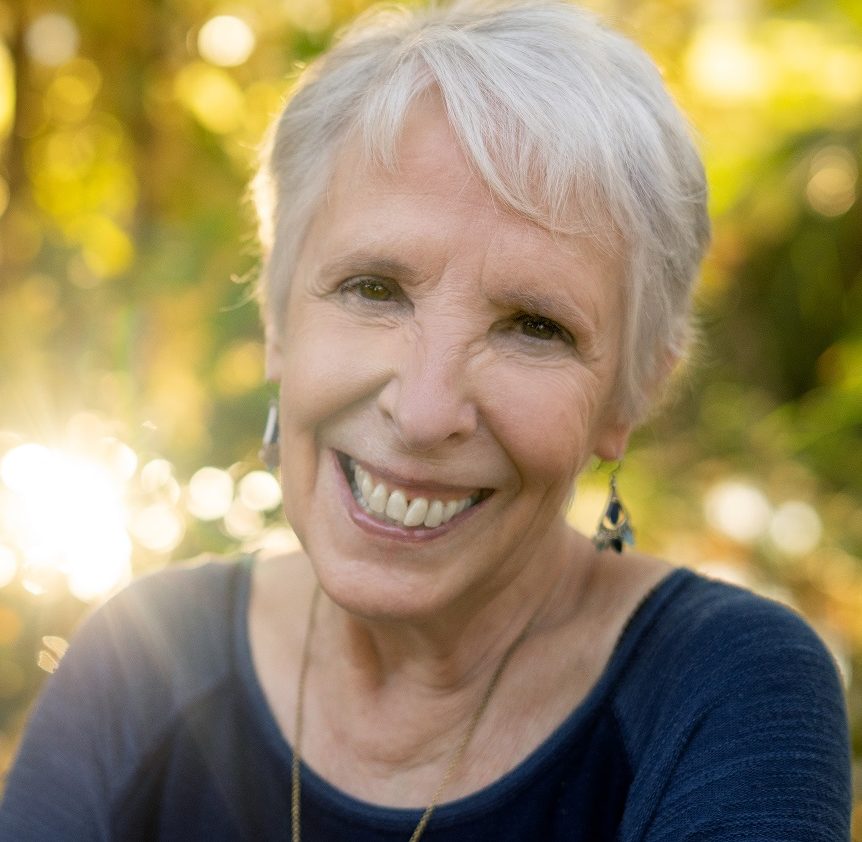 Sandi Ray
Sandi runs The Broom Tree Refuge, a nonprofit retreat in the Ozark Mountains of the US. She and her husband Mike worked for many years in Australia and Africa doing training and team building.  Sandi is also a counselor (Licensed Professional Counselor) and has the heart of an angel. She is gifted with compassion, joy and an ability to walk with others gently. The idea for Care Port was birthed at The Broom Tree Refuge and Mike and Sandi have been a big part of nurturing it into existence and beyond.
Nancy Worth
Nancy is a natural cheerleader and networker. Maybe you know her? Because I do believe she is less than six degrees related to everyone on this planet! She is an encourager and has prayed me (Lynn) through some of the toughest times of my life. Nancy and her husband, Dave, have mentored and taught hundreds, if not thousands, of people about Christ and his Kingdom, building them up with words and actions.
Mary Beth, along with her husband Todd, is an EthnoArts expert – consulting, training and encouraging people all around the world in finding ways to worship God with their whole heart. Her own heart, I do believe, is bigger than the moon. And what she does with it is beautiful. She has touched so many with her sweet, gentle, caring ways.
Kara Githens
Kara is an MK from Brazil, with counseling training and a heart to see people thrive. She is a most dedicated and sweet mama to two little girls. And she, along with her husband Micah, are on staff at Sanctuary Inn, a place of healing and rest for global workers in Oregon, USA.